The Impact of New Lithium Battery Transport Rules
Monday, April 29, 2019
The fire risk associated with lithium batteries has been a hot topic in recent years. Mounting safety concerns have led to increasingly strict restrictions—including being banned from passenger aircraft, and more rigorous testing around a battery or device's ability to cope with the extreme temperatures, high altitudes, and other transport stresses.
Read more at Battery Power Magazine.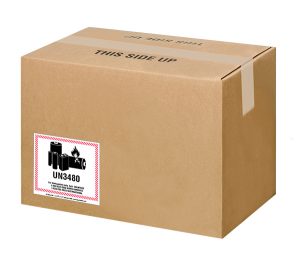 Example of former box labeling.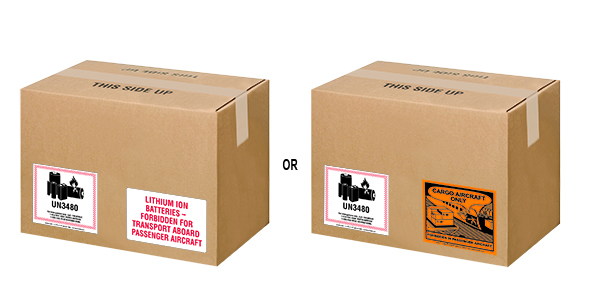 Examples of new box labeling.